About The Moustache Coffee Club
The Best Coffee Subscription
The Moustache Coffee Club was founded in 2013 after Sean spent an entire morning going from coffee shop to coffee shop in Los Angeles, trying to find a bag of high-quality beans that had been roasted in the last week. After visiting 4 different coffee shops in a city renowned for its specialty coffee roasters and failing to find fresh-roasted coffee, he decided that there needed to be an easier way to get high-quality coffee at home. A few weeks later, he was putting together a website to share fresh coffee with other coffee fans, and the rest is history.
Today, Moustache Coffee Club has grown into the premier destination for premium, single-origin coffee subscriptions, including a limited tasting series for rare and award-winning beans. New features like flexible plans, one-off ordering, and an artificial intelligence to help personalize selections for each member have turned a simple coffee of the month club into an elevated experience in specialty coffee. Coffee lovers in over 60 countries have turned to MCC for freshly roasted coffee delivery to their homes and offices, and the club continues to grow every day. See what all the buzz is about, and join the club today!
Fresh Roasted Coffee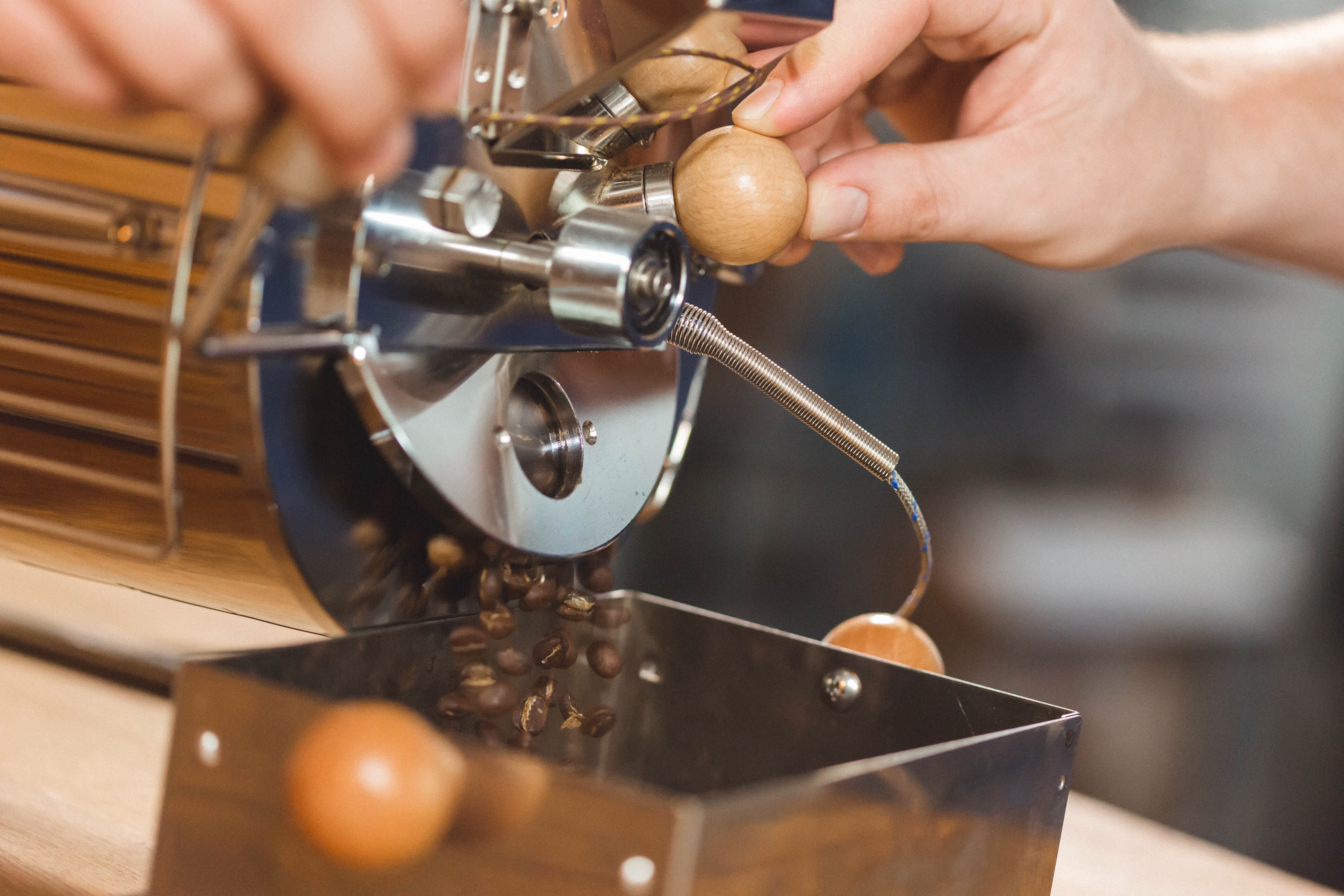 Moustache Coffee Club is a coffee curation club, which means we find amazing single-origin coffee beans from all around the world, roast them to highlight their unique flavors, and ship them directly to our members all around the globe. Freshness is a key component of premium coffee, and we're serious about it here at MCC. We roast and ship on the same day so that our coffee subscription boxes arrive in your mailbox at the peak of freshness.
We actually had to create a "start drinking on" date for our coffees because they were arriving so quickly that club members were drinking them before the beans had enough time to rest. Can't get much fresher than that!
Quality is King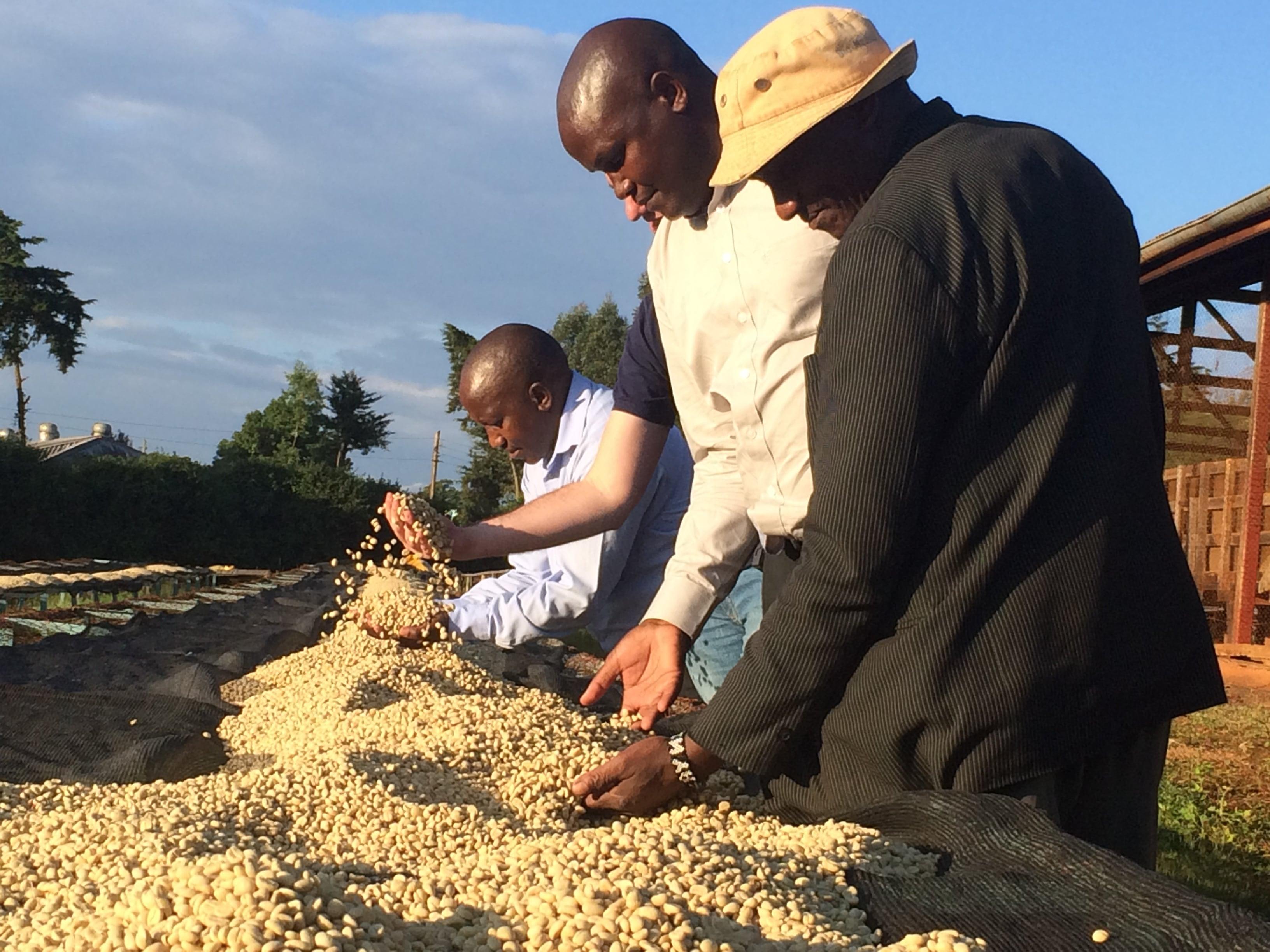 We believe that the most important part of making the perfect cup of coffee is the quality of the beans. We source premium single-origin coffee beans from expert producers in the world's best coffee-growing regions to share with our subscribers. We proudly pay well above fair-trade prices to secure high-quality lots from exemplary producers and consider doing so an integral part of supporting the continued growth of specialty coffee around the world. We take traceability very seriously and include as many details as we can about each coffee's farmer, processing methods, and local environment. We aim for excellence in the entire coffee process, from crop to cup.
Coffee Variety & Seasonality
You don't eat the same food every day, so why would you drink the same coffee every day? Coffee comes from the fruit of the coffee plant, which means coffee beans are a seasonal product. We keep this in mind as we test thousand of coffees, looking for the best single-origin lots to share with the club. We select coffee beans with unique flavors and processing methods from expert farmers around the world, guaranteeing you an endless supply of amazing coffees. You won't see blends or year-round offerings on our site, because we're continually sourcing the best in-season coffees. Our members routinely enjoy coffees from Kenya, Ethiopia, Colombia, Costa Rica, Guatemala, Burundi, and more! We love to feature beans from renowned growing regions like Yirgacheffe and Huehuetenango as well as stand-out lots from places you haven't heard of yet! Check out some of our recent selections below:
Cafe Quality Coffee - At Home
We firmly believe that anybody can drink cafe-quality coffee at home without spending a small fortune on expensive gear. With fresh beans and a simple setup, anybody can have a third wave cafe in their kitchen, and we're committed to helping our subscribers learn more about brewing the perfect cup. We're constantly putting together brew guides with easy instructionals for how to best prepare your beans using a variety of equipment and recipes, and our club members share their tips by leaving comments on specific coffees. Joining the club is the best way to share your love of coffee with like-minded coffee-drinkers around the world.