MCC's Office Coffee Service
Turn your office coffee from underwhelming to excellent with Moustache Coffee Club. We deliver fresh-roasted single-origin coffees direct to offices big and small via flexible, customized plans. We supply a rotating variety of the world's best premium coffees for your office to enjoy, encouraging teams to coffee break together and powering productivity afterward - it's the perfect office perk in more ways than one! Plans start at 3 bags a week, or ask about a plan custom-tailored to your needs!
Just trying to figure out your office coffee situation? Read all about how office coffee works, (and why it doesn't have to be so bad!)
Why Office Coffee Delivery?
Office coffee is a timeless staple that kickstarts Monday morning meetings, powers the team through late nights of debugging code, and brings staff together to bond over a cup in the break room while discussing that email. Having excellent office coffee is an easy and cost-effective way to reward your staff for all the great work that they do while simultaneously keeping everyone energized to reach their full potential.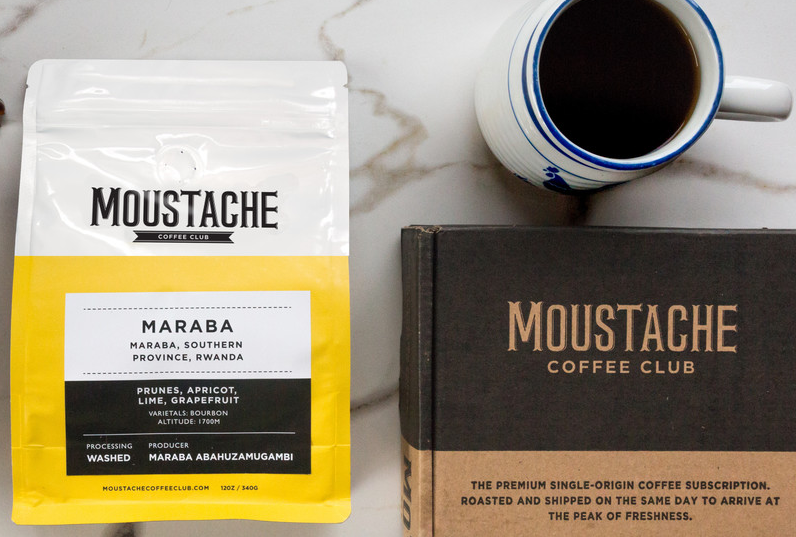 Perfect for All Offices
Our coffee is suitable for all methods of preparation and we can provide you with an Espresso and Decaf subscription in conjunction with your coffee order.
Impress visitors to your office and reward your employees with premium quality coffee delivered at the peak of freshness.
Remote Office Coffee
Help your remote employees feel connected by sharing a great office perk - no matter where their office is! We'd love to send fresh, premium coffee to their workspaces to make everyone feel like a valuable part of the team.
Select An Office Subscription
Choose one of our most popular plans or select Custom and we will contact you to finish the setup
Rock Band
3 bags (12oz/ea.) of Amazing Coffee every week!
Never run out of coffee again. FREE shipping. Ideal for an office setting with 10-15 employees who enjoy a daily cup of coffee!
$49.99
Every Week
*** Best for Startups ***
Orchestra
A 5lb bag of Amazing Coffee every week.
FREE shipping. Ideal for an office setting with 20-30 employees who enjoy a daily cup of coffee!
Custom
We can work out the best plan for you and your office, a custom amount at a very reasonable price.
Sign up and we'll contact you to discuss your needs.
Questions? Contact us at office@moustachecoffeeclub.com and we'll get right back to you.