How to Brew an Iced Latte at Home (No Espresso Machine Necessary)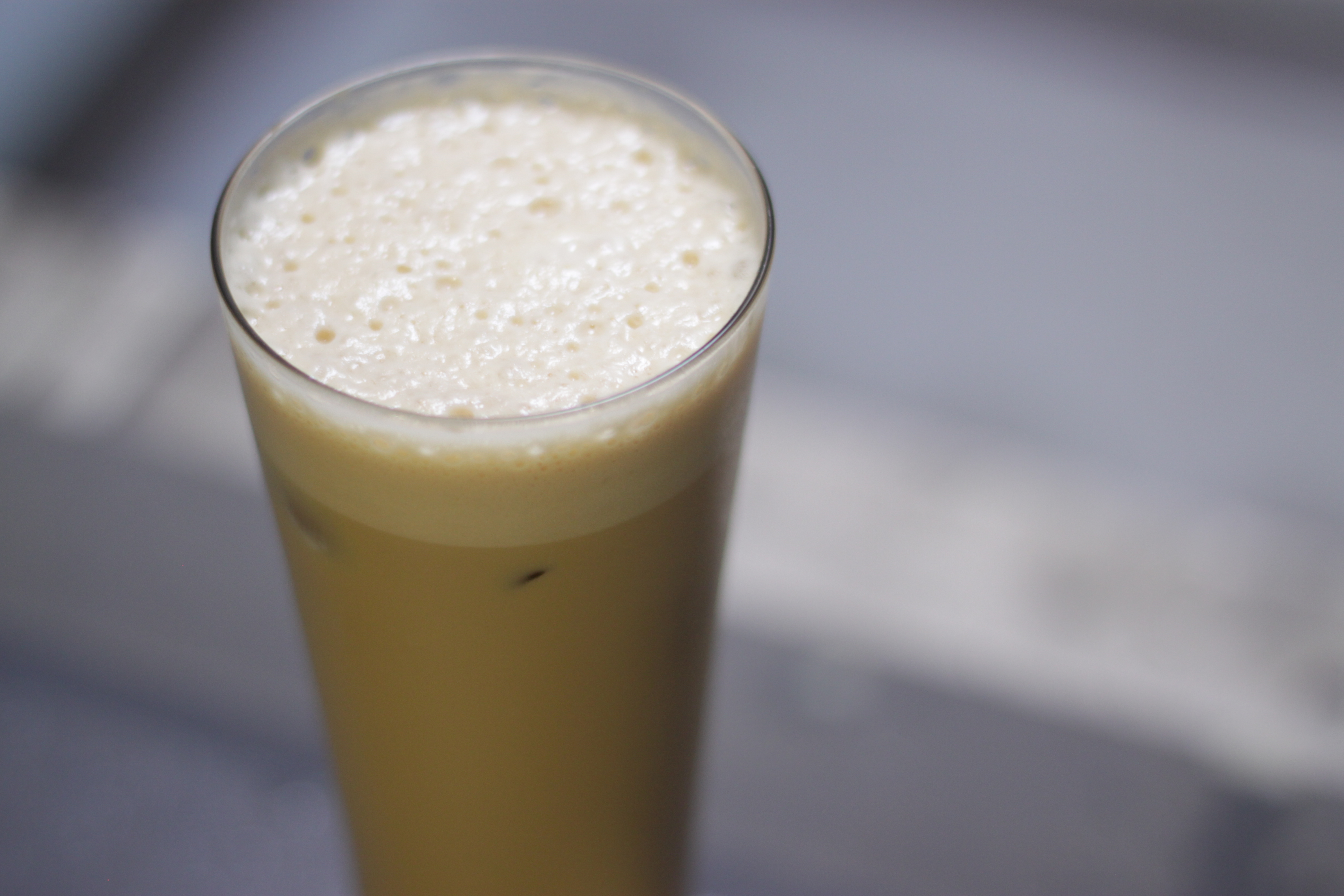 Summer's here, which means your favorite hot beverage could use a serious cool-down. We're thinking something cold and frothy, like an ice latte you can brew at home. Let's be real: who wants to wait in the latte line when there's precious sun rays to catch?
Don't have an espresso machine? Don't fret! Our CEO and Coffee Master Sean Reilly shows you how to make a concentrated espresso-like drink from your Moustache Coffee Club beans, and how to create a tasty foam without a steamer.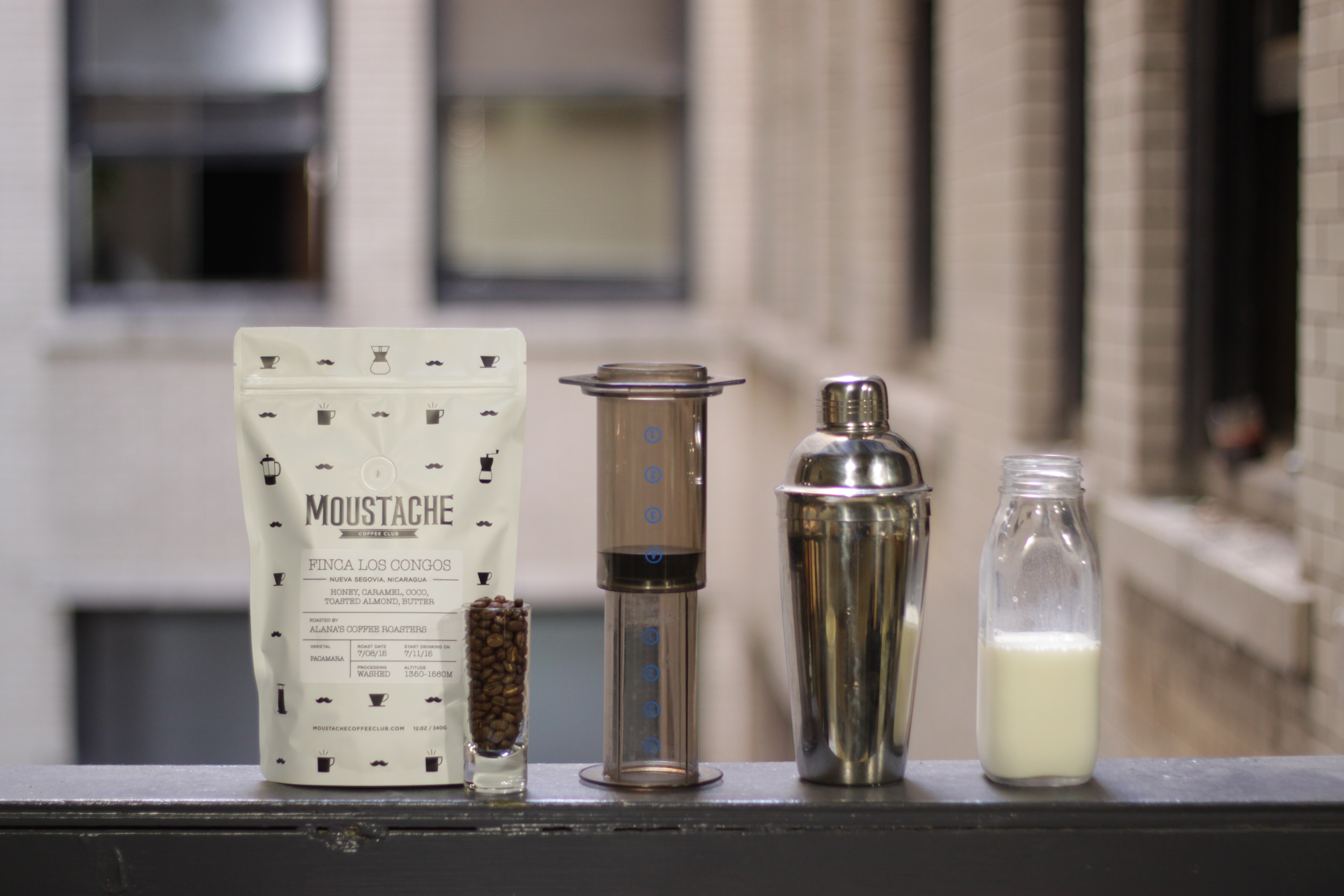 What you need:
Aeropress (optional)
Cocktail Shaker
Water
Ice
Milk of choice (whole, skim, soy, almond... whatever you like!)
Garnish of choice!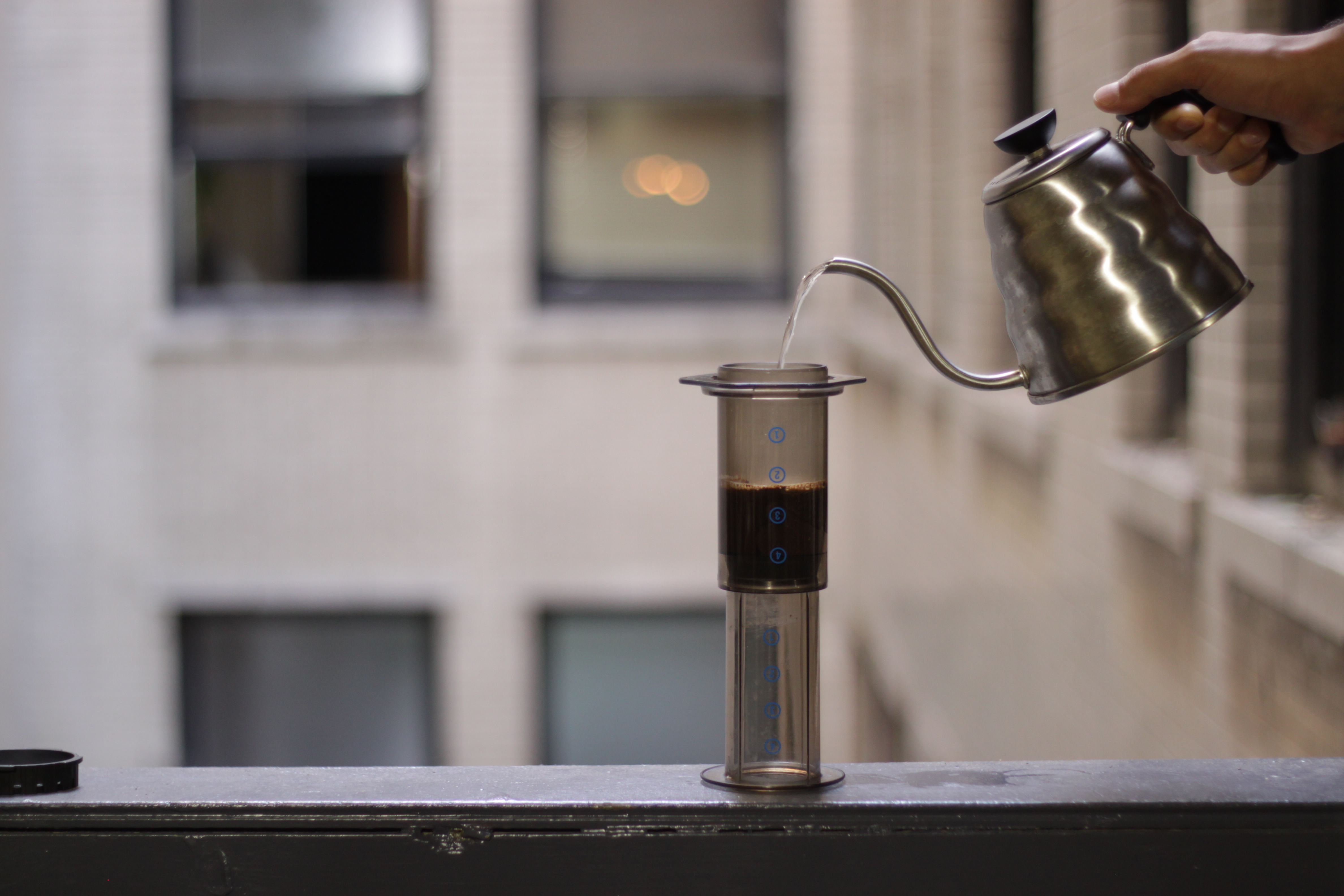 1: Make an "espresso"
Option 1: The easiest (and most delicious!) way to make an espresso-like drink is with an aeropress. Find out how to make a strong coffee drink with an aeropress here.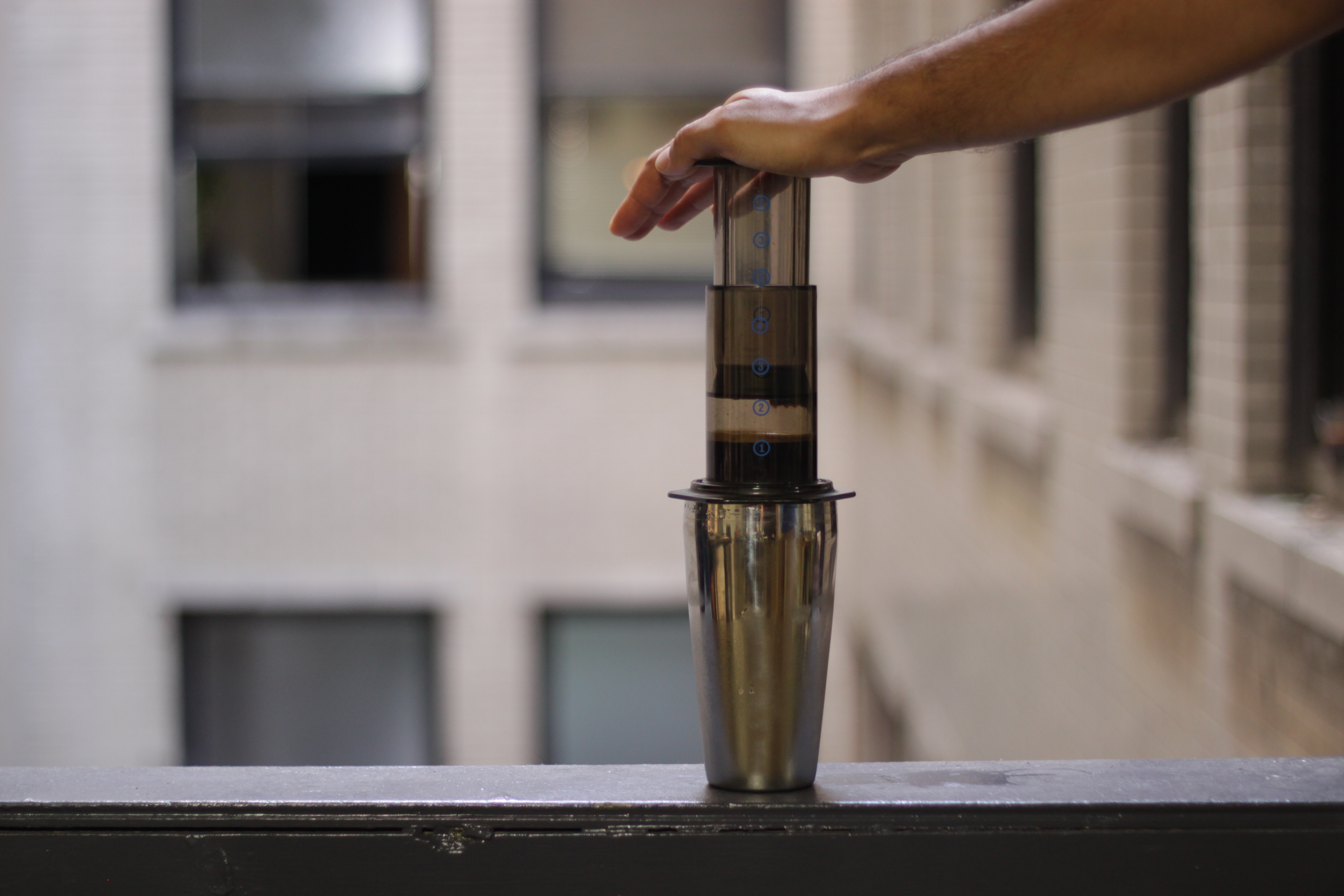 Option 2: If you don't have an aeropress, begin by grinding your beans as finely as possible. Then brew your coffee with a high ratio of coffee to water. Our go-to is 12.5 grams of water to 1 gram of coffee (or 12.5 : 1).
2: Make an iced latte!
Fill your cocktail shaker with ice
Add your espresso-like beverage to the cocktail shaker.
Add 12-16 oz of your milk of choice.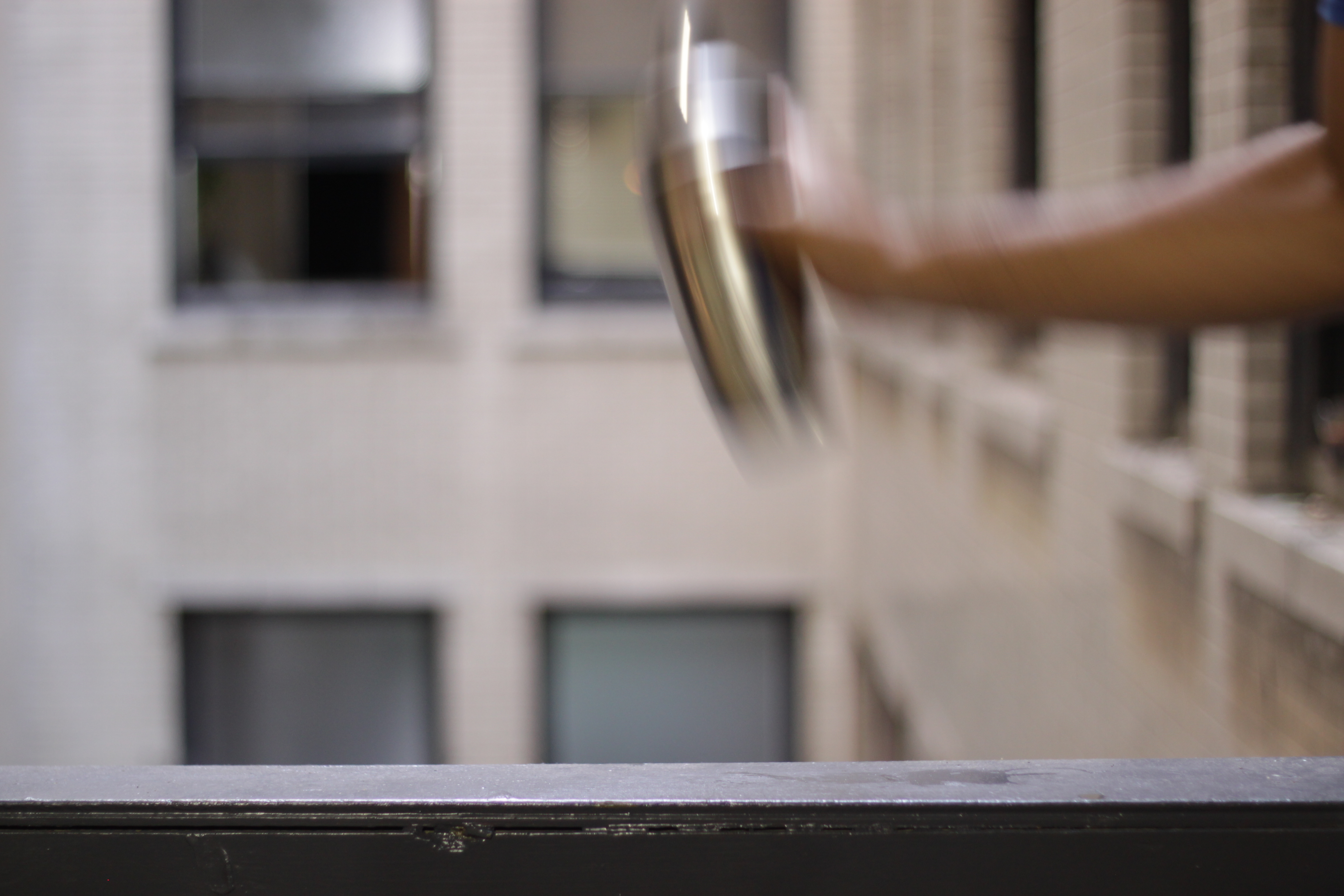 3: Shake it!
Channel your favorite mixologist, and shake like a mad person for 30 seconds.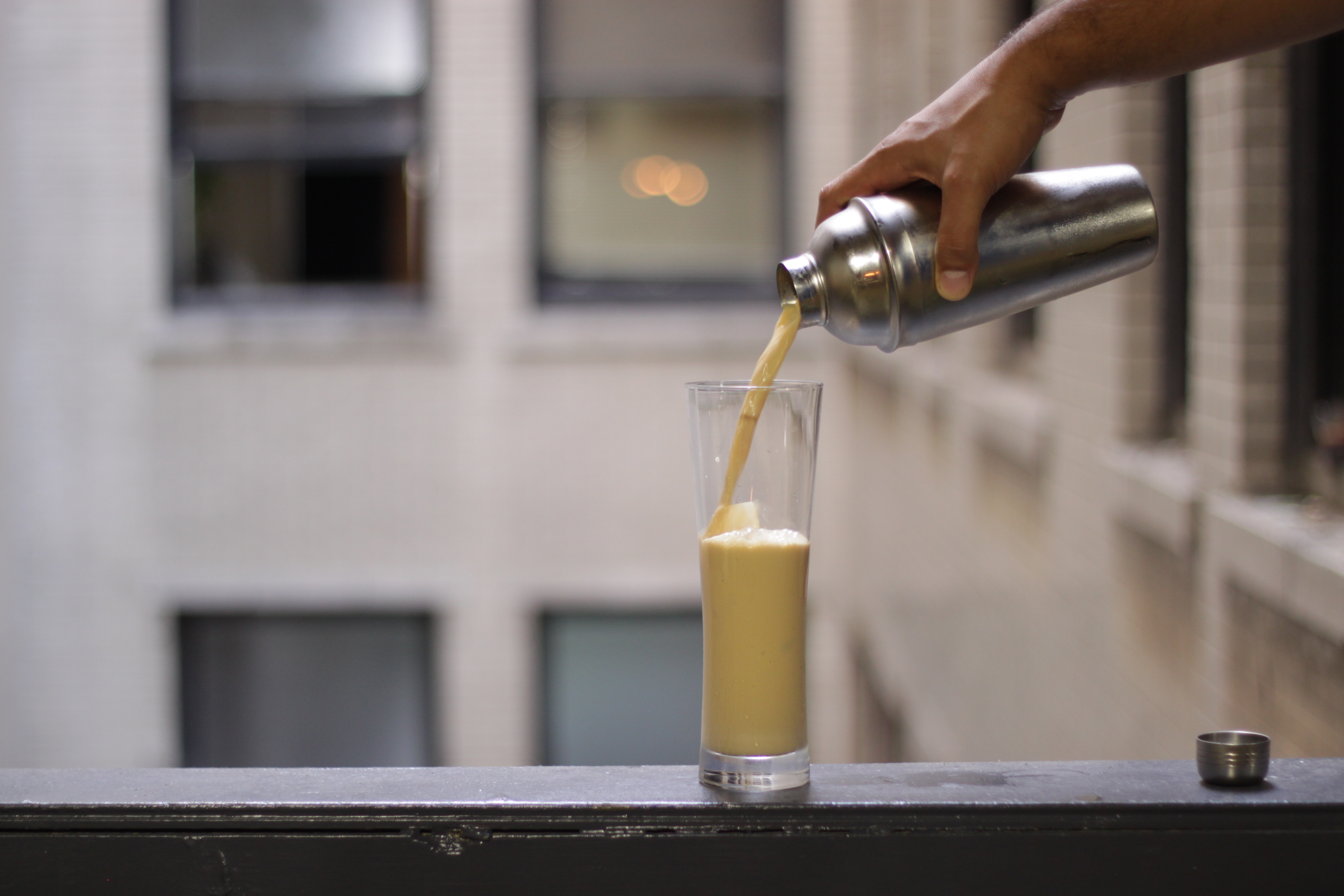 4: Pour over ice
Or however you want to keep your drink cool.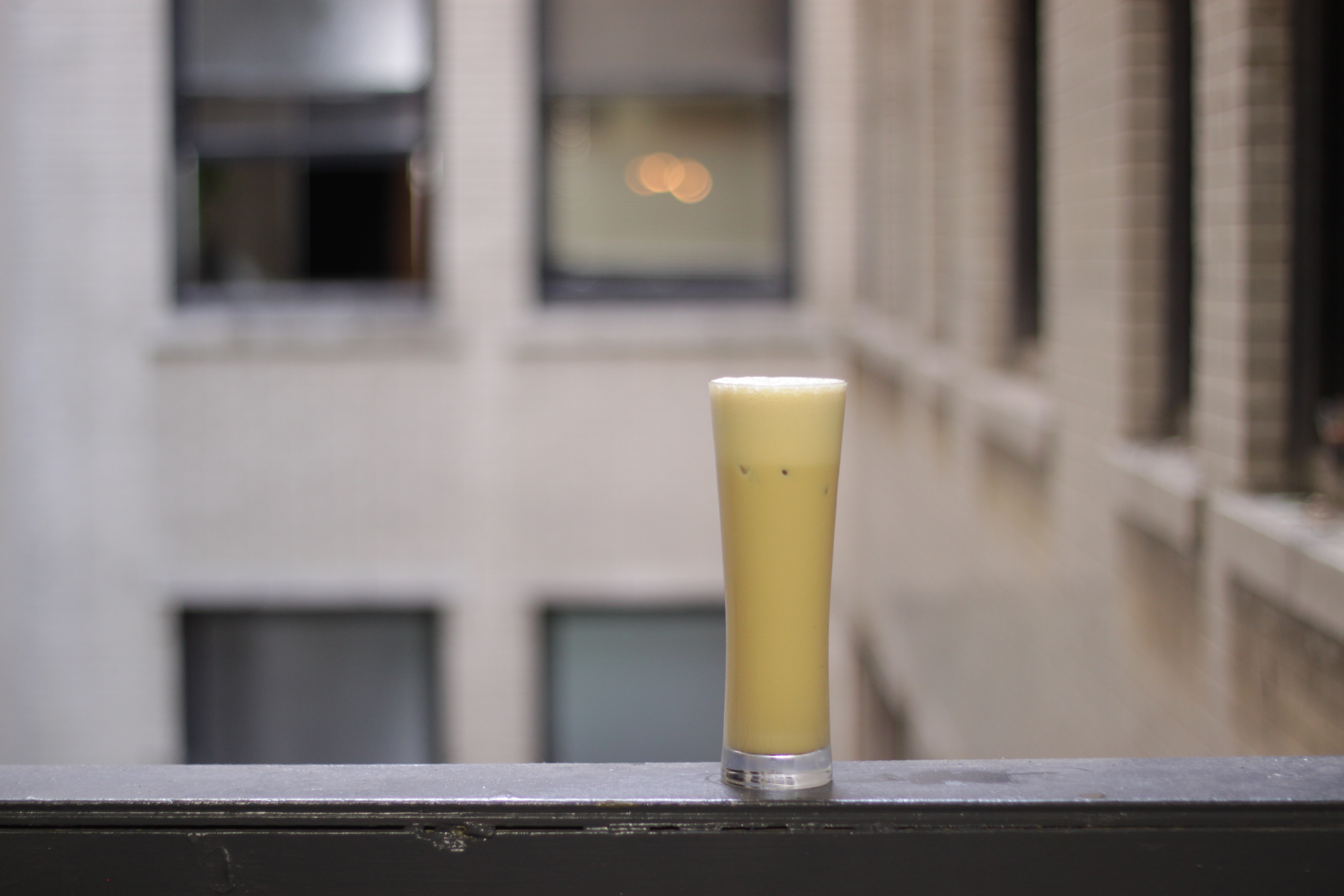 6: Skip the $6 dollar ice latte and enjoy!
Don't waste this summer in the coffee line. Get your day started right with an ice-cold latte from your very own kitchen! For more recipes, coffee tips and tricks, bookmark Moustache Coffee Club's brew guides and check back regularly!