Baratza Virtuoso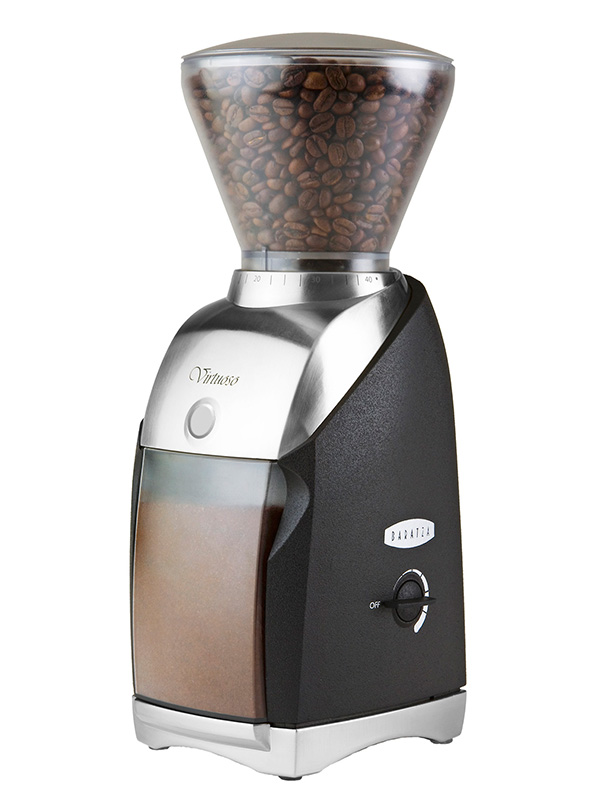 If you have a little more to spend on a non-espresso grinder, this is the one for you.
The Virtuoso is the big brother of the Encore. It's also a conical burr grinder but with better build quality and better consistency with fewer fines. It's a solid upgrade if you have a few extra dollars to spend.
US members only (sorry), shipping is free for club members and for a limited time we'll include a shipment from the tasting series.
$229.00
---