no scm
Sign up for a 6 Month Subscription And Get a Free Chemex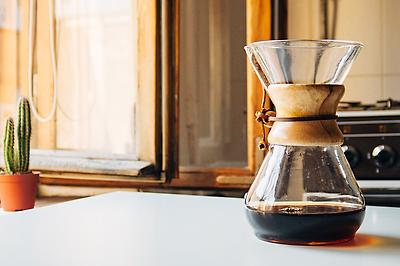 Exciting news: Moustache Coffee Club is turning 3 this April! And since many of you have been with us since the start of this journey, it wouldn't be right for us to celebrate without you. As a "thank you" for being a part of this crazy coffee club, we want to give you a FREE Chemex!
Chemex pour-overs are our ultimate go-to. We hype them up most every chance we get (to our mailman, to our moms, to the uninterested lady at Ralphs), but rarely do we gush about them with you. We're providing you with the best coffees around and we think Chemex is one of the best ways to enjoy them. Touted as one of the best pour-over systems, the Chemex delivers.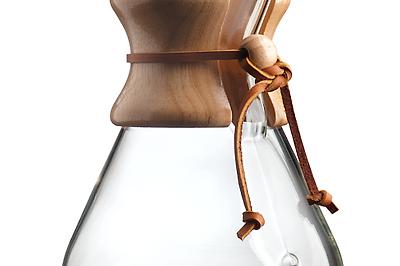 Sign up for a 6 Month Subscription before April 30th and we'll send you the Eight Cup Classic Chemex that not only looks superb, but also produces equally superb batches of coffee. Depending on your drinking needs, you can select either the Solo Artist 12 Months Plan or the Duet 6 Months Plan. The Solo Artist membership gives you 1 bag (12 oz.) of our freshest, single origin coffee every other week. If your consumption levels are a bit more frequent, we also offer our Duet Plan, which ships on a weekly basis.

We want you to take full advantage of a service you're already using! Green coffee prices and coffee prices in general have risen dramatically in the last three years, but our prices haven't. Locking in a 6 month rate is the best way to guarantee those low prices. Commit to one of the best curated coffee subscription service around and we'll set you up with one of the best brewing systems around!